If your Audi is due for an oil change, contact us to schedule a service appointment. Our authorized Audi service center in Riverside provides top-notch service to both you and your luxury vehicle.
Engine oil is one of the most important fluids running through your vehicle. Sure, your car won't run without gasoline, but your engine won't work without oil pumping through it. That's why it is so important to keep up with this particular maintenance when you schedule Audi service at our Riverside dealership. Our experts take the time to check your oil and filters to ensure that your vehicle will run as good as it can and maintain the integrity of all of your engine's components.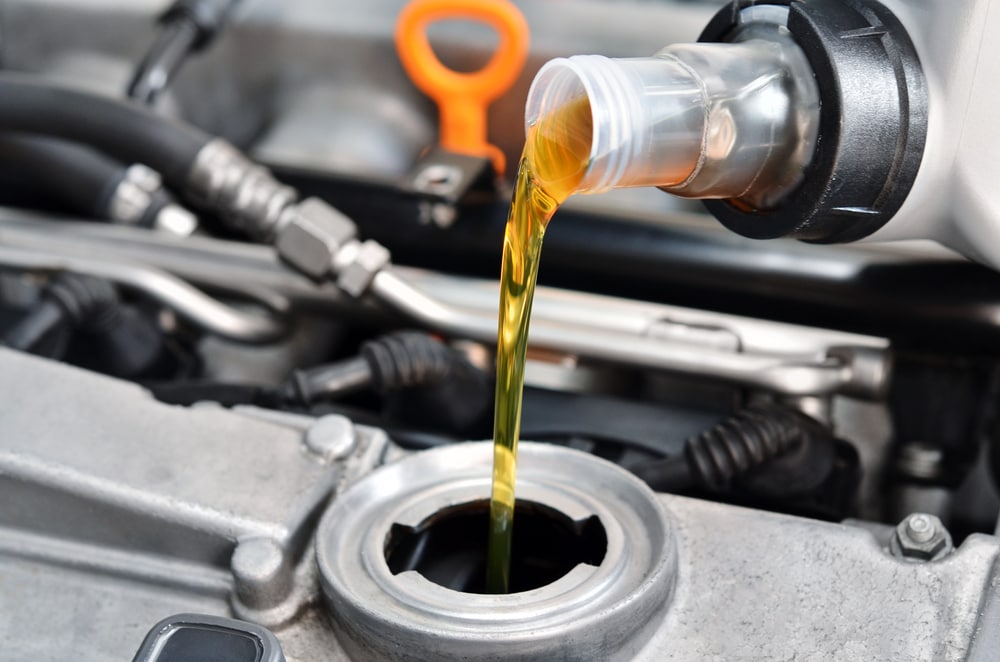 The Importance of an Oil Change
You know that your Audi requires regular oil changes, but do you know why it's important to get them done so frequently?
Engine Lubrication: The pistons, valves, and other assorted engine parts are constantly moving at high rates of speed. This energy becomes heat, which can wear down or damage your engine without healthy oil lubricating and cooling all of these moving parts.
Keeps It Clean: Dirt and other contaminants can be fatal to your engine if they begin to work through the system. After oil is circulated through your engine for an extended period of time, it begins to break down into a sludge that can severely damage your engine.
Vehicle Longevity: Regular oil changes can add years to the life of your vehicle because it maintains fuel economy and maximizes engine power. Buildup from dirty oil hinders both fuel economy and power, and makes each of your engine parts work harder than is necessary.
Why Visit Our Audi Service Center For an Oil Change

There's a reason that customers have been bringing their vehicles in for service at our dealerships, which are located in the heart of Riverside, since 1960. Our technicians are expertly trained and make great use of the most advanced tools in our state-of-the-art service center. They only use high-quality parts that come straight from the manufacturer so that you know you're getting the right parts for your specific model. We keep extensive hours here at Walter's Audi to better serve our customers. We're open 7 AM - 7 PM Monday through Friday so that you can come in when it's convenient for you. You can also take advantage of special discounts on service through our Walter's Automotive Legacy Savings Program.
Walter's Audi Service Customer Reviews
"My service technicians were both very friendly and helpful. I was updated as to my car status and I appreciated the great service and a nice loaner car."- Dealerrater.com user
Contact Walter's Audi in Riverside today if you need an oil change. Get started by giving us a call.