Next Event: Check back for information about the next Coffee and Cars event.

Past Events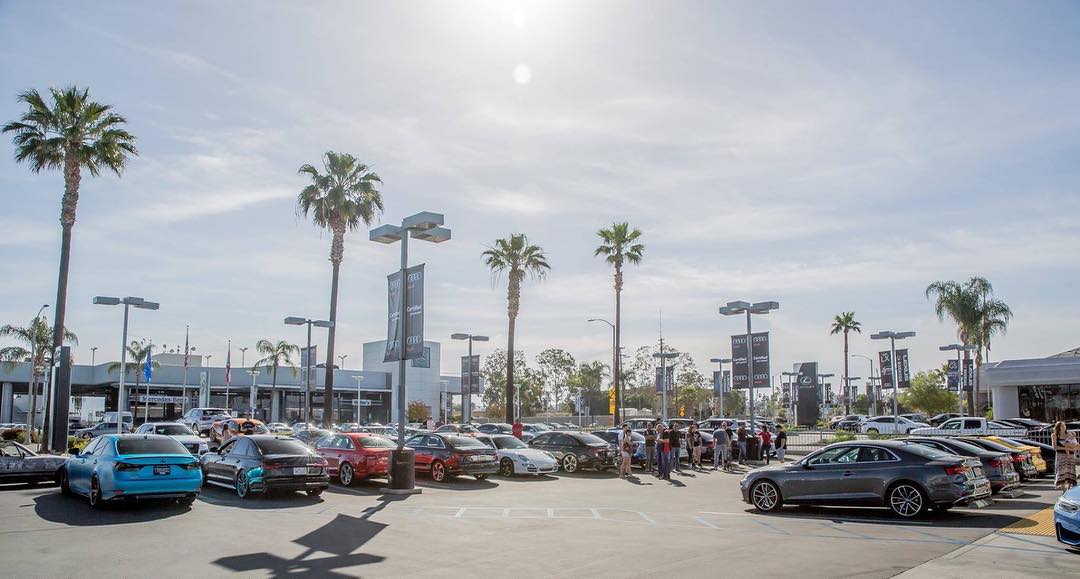 Image by @audiclubie - "Great turnout at Walter's Audi Cars & Coffee this morning. Thanks for everyone who showed up."
---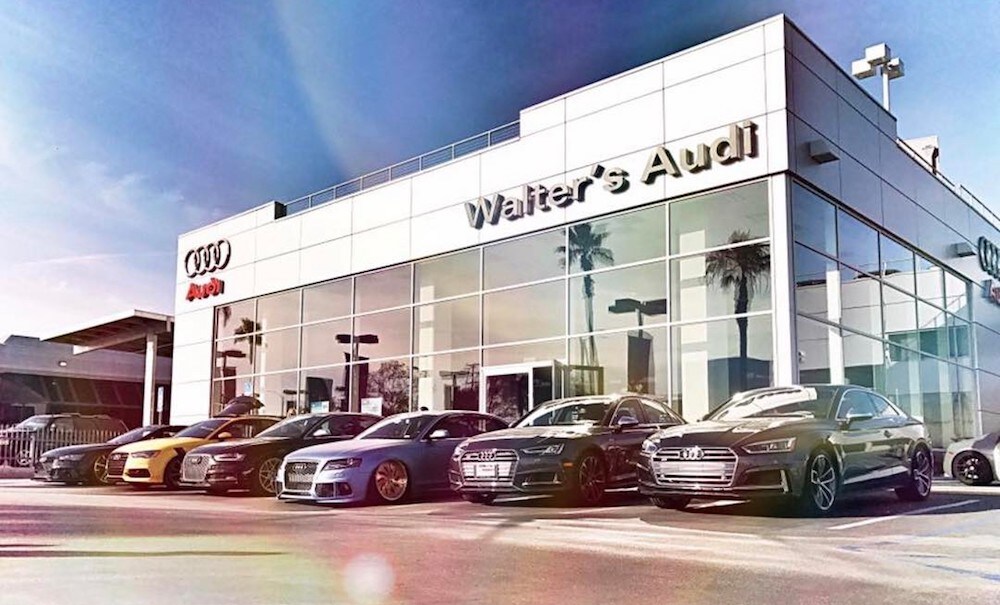 Image by @plutolawyer - "The SDAC crew at Walter's Audi C&C this morning. Couldn't be happier to be a part of this awesome group."
---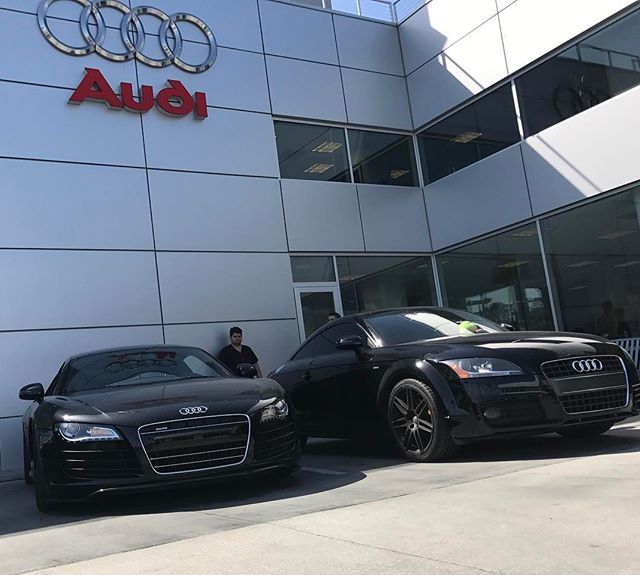 Image by @theone_r8 - "Got to the meet a little late but me and boo still had a good time."
---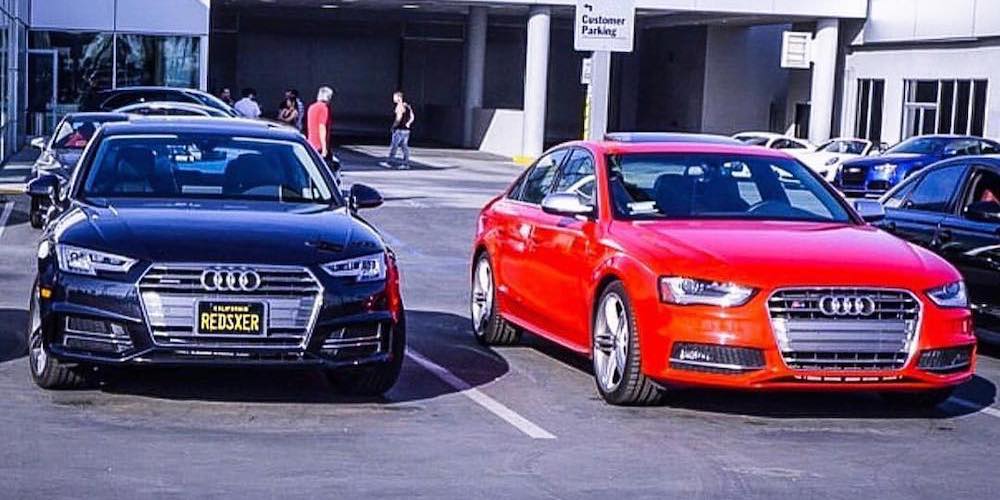 Image by @jess_four_ - "From yesterday's Coffee and Cars, my parents B9 A4 and my car."
---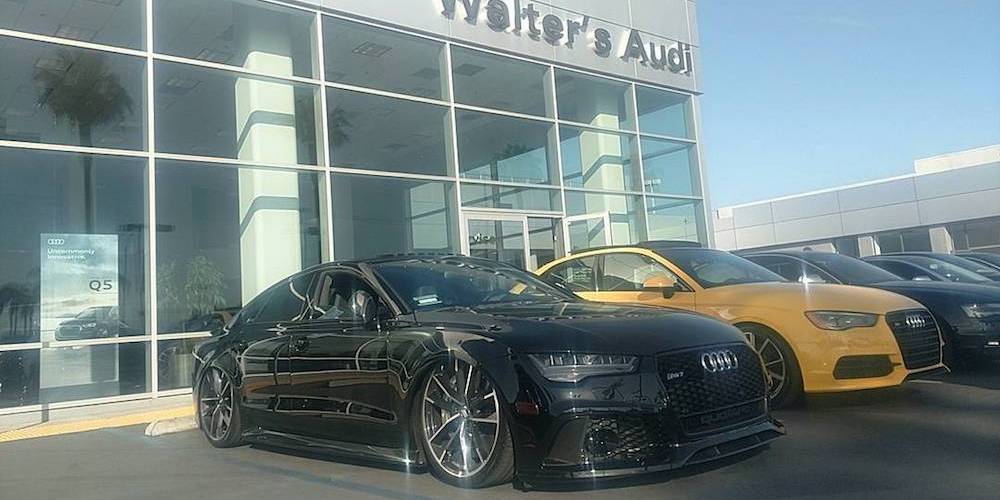 Image by @mister213 - "Had fun at the Coffee and Cars meet at Walter's Audi today... I got the chance to meet some cool people, I'll definitely be at the next meet."