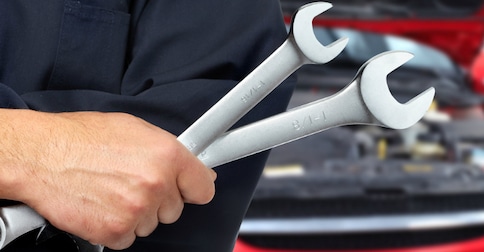 To ensure your Audi vehicle is operating at peak performance for years to come, our Riverside Audi dealership recommends keeping up with regular factory-recommended maintenance. Audi customers know what luxury feels like, and how important it is to preserve that feeling each time you get behind the wheel. When you follow your Audi's maintenance schedule, you can trust that your vehicle will function properly throughout every journey.
Keeping Up With Routine Maintenance Is Easy For Riverside Audi Drivers
Walter's Audi is your source for maintenance schedules that help you keep up with regular factory-recommended maintenance. Each Audi provides drivers with a list of maintenance services to be performed at a particular mileage. These lists can typically be found in your Audi owner's manual.
If you don't have your vehicle's manual or can't seem to find it, don't worry! We've conveniently put together a list of Audi maintenance schedules for each Audi model. When your service light appears on your dashboard, all you'll have to do is find your model, check your mileage, and find the corresponding service.
Every oil change, filter change, coolant replacement, and belt replacement is important. Bringing your vehicle in for service around the recommended mileage is a great way to keep your vehicle running smoothly.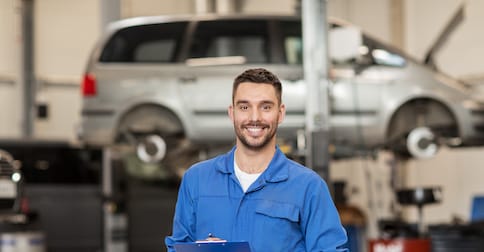 No matter what maintenance you need performed on your vehicle, our certified Audi service technicians will get the job done quickly and easily. When you bring your vehicle in for service at Walter's Audi, you can count on accommodating hours, plenty of amenities, and even a loaner car if your service will take a bit longer than expected. With our welcoming staff and professional service technicians, you'll enjoy a pleasant and informative service experience!
If you have any questions about your Audi's maintenance schedule or want to schedule your service, don't hesitate to contact us at our Riverside Audi dealership today. We're more than happy to help!