There's not an Audi model on the road that isn't widely recognized for delivering exceptional performance, but sometimes you can't help but yearn for the sporty profile of a coupe. Often the go-to for spirited drivers, coupes tend to cut down on weight in favor of power, handling, and--let's be honest--alluring style.
Here at our Audi dealership serving Orange County, we know that a lot of our shoppers are looking for a modern take on the timeless two-door look and feel. So, which Audi models are coupes?
Audi Coupes Available Near Orange County
One of the first models you'll want to check out is the 2018 Audi A5 in our Orange County area showroom. Built around a 2.0L TFSI® engine, this coupe is ready to roll with plenty of power to give you what you're after behind the wheel.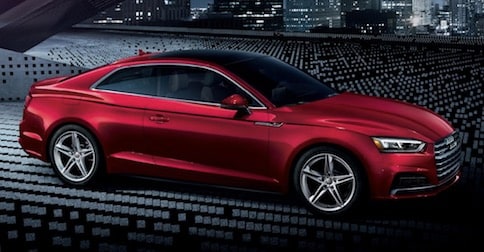 Better yet, the 2018 A5 also offers a few variants to suit your taste, including a two-door cabriolet if you want to drop the top. The A5's performance-geared cousin, the 2018 S5, also offers both coupe and cabriolet models, if you want to spice things up a bit.
Audi's track-inspired models offer some coupe options, as well. There's the 220-horsepower 2018 TT Coupe; the 292-horsepower 2018 TTS Coupe; the 400-horsepower 2018 TT RS Coupe; and, of course, the renowned 532-horsepower 2018 R8 Coupe.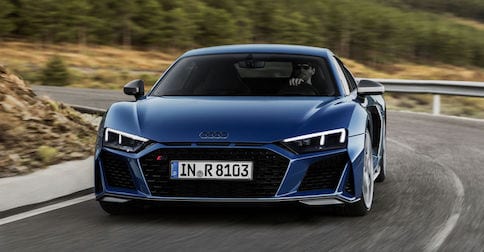 Whatever sort of power you're looking to channel behind the wheel, Audi has a coupe available that's perfectly tuned and tailored to your needs. From daily drivers to track-ready machines, you're sure to feel like you're on top of the world when you slide into the cockpit of an Audi coupe.
For more information on Audi's current lineup, or to schedule a test drive here at Walter's Audi, be sure to contact us today.