It's the most wonderful time of the year, and we don't mean the holidays–we're referring, of course, to the Los Angeles Auto Show!
An event that manufacturers, dealers, drivers, and enthusiasts look forward to all year long, the Los Angeles Auto Show is one of the premier destinations for all things automotive. Of course, one of the most exciting elements of the show is seeing what's coming your way in the future. So, what can you expect to get a sneak peek of from Audi during this year's show?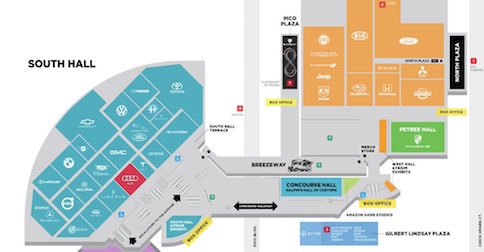 A Look at the Latest
Among Audi's offerings this year, the all-new 2019 Audi A8, A7, and A6 sedans will be on display at the show along with the 2019 Audi Q8. These breathtaking vehicles encapsulate the latest innovations when it comes to style, features, and performance, so you won't want to miss them.
In addition to appearing at the Auto Show, these models are also rolling into the Walter's Audi showroom. If you like what you see at the show, then be sure to drop by for a test drive to take things to the next level!
A Peak at the Future
Along with the latest Audi vehicles to hit the road, this year's Auto Show is one of the first chances you'll get to see some of Audi's future vehicles. These include the all-new Audi e-tron®, which is Audi's first fully-electric production model. Intrigued? The Audi e-tron® is currently available for reservations.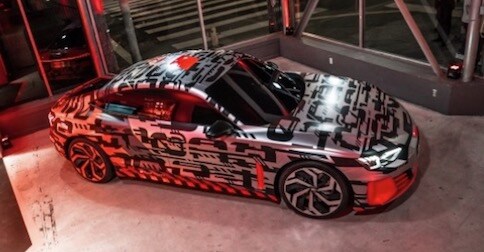 Perhaps the most mysterious of Audi's vehicles on display is the newly unveiled Audi e-tron® GT, a fully-electric supercar concept. While not much is known about the e-tron® GT so far, fans are buzzing–don't miss your chance to learn more about it at the Auto Show!
If you're interested in attending this year's Los Angeles Auto Show, it's running from November 30th through December 9th at the LA Convention Center and ticket discounts are available for daily adult admission as low as $15 online. For more information, or to come test drive the latest Audi vehicles here at Walter's Audi, be sure to give us a call.