We all know the importance of taking proper care of your vehicle, but the truth is that it's not always at the top of your to-do list. If you've been struggling to fit car repairs or routine Audi maintenance into your schedule, our Riverside Audi service center is just what you're after.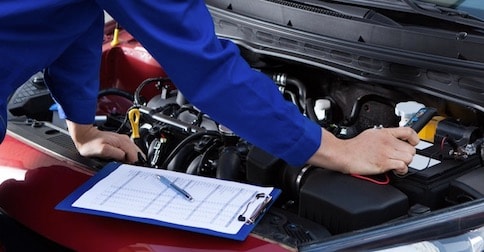 To help make service more convenient for our customers, our service center is open on Saturdays! That's right: from 8:00 AM to 4:00 PM every Saturday, our garage doors are open to help you fit the repairs and maintenance you need into your busy schedule. That's a full eight-hour workday on the weekend that our certified technicians will be here providing the expert care that you need.
Of course, our weekday hours are pretty accessible, too. Monday through Friday, you'll find our service center open from 7:00 AM to 7:00 PM. That means you can likely drop off your vehicle before or after work so that you can go about your day with hardly any interruption at all.
Getting Back on the Road Fast With Our Riverside Audi Service Center
Whenever you choose to schedule your service appointment, we know that your time is valuable and we aim to ensure it's never wasted. Our certified Audi technicians perform your service as efficiently and as quickly as possible without sacrificing quality. We also aim to ensure that our service center waiting area is as inviting as possible to help you pass the time. If you need to be on your way, though, simply speak with our friendly staff to learn about our available loaner cars.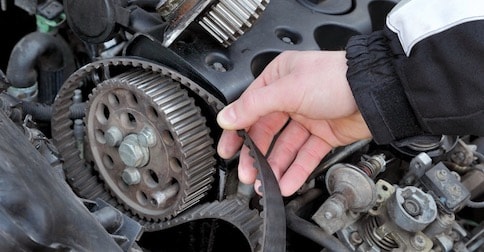 On top of our convenient hours and dedication to efficient service, we also aim to help ensure that repairs and maintenance fit into your budget. That's why we always offer Audi service coupons online for our Riverside location to help you save on the crucial procedures you count on.
Whatever service you need, now is the time to contact Walter's Audi by calling (888) 453-8024 to schedule a service visit. And don't forget: we're open on Saturdays!