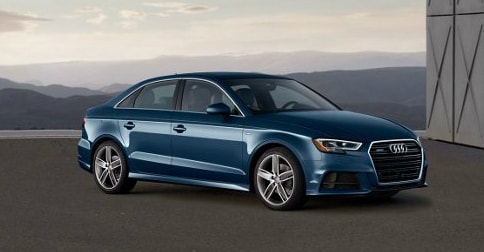 You want to be able to count on your Audi to run smoothly for years to come, so be sure to give it the best. Audi recommends that you fill up your A3 with only premium gasoline so you can continue getting the premium ride you love. At our Audi dealer near Orange County, we can tell you all about how premium gas is the best pick for your vehicle's powertrain!
Prime Your Engine With Premium
Your A3 sedan is the spacious and comfortable pick you prefer for every drive. Not only does it provide ample legroom and leather seating for a lush ride, it also offers next-level performance you can only expect from an Audi. Orange County area drivers have come to depend on their 2017 Audi A3 to inject serious fun into your commute.
The standard engine on the A3 is a 2.0L four-cylinder monster that turns out 186 horsepower and 221 lb.-ft. of torque. From a dead stop, you can hit 60 MPH in 6.6 seconds, with a top speed of 130 MPH. You can also upgrade to the available 2.0L four-cylinder TFSI® engine, which offers a considerable boost in horsepower (220), shaving almost a full second off of the 0-60 MPH time. You want to tend to these engines with love and care so they continue to push you forward with confidence. With that in mind, heed the manufacturer's recommendation: fill up with premium gasoline only.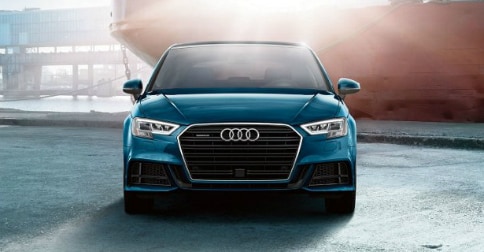 For A Dependably Silky Drive
You may wonder what difference the fuel type could possibly make in your everyday drive. Truthfully, premium gas is more about the big picture and caring for your powertrain in the long term. A high-compression engine like the one found in the A3 requires premium gas to prevent engine knocking, as well as increase fuel efficiency. This vehicle has an impressive combined fuel economy of 29 MPG, so to keep the number reliably high, stick with the recommended fuel.
If you have any more questions about the A3 Sedan or want to learn more about is stellar power source, contact Walter's Audi today. Our experts will be happy to tell you more!