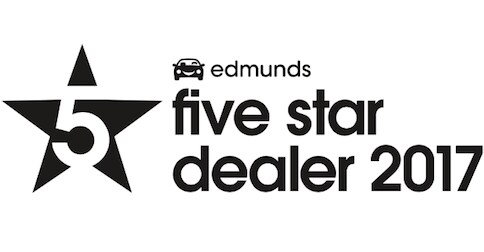 Not all car dealerships are created equally. The digital age we live in has made it easier to figure out which ones provide quality customer service and a great selection thanks to a bevy of dealership review sites. Our Los Angeles area Audi dealership has always taken pride in going above and beyond to make sure that our customers are satisfied, and review sites like Edmunds.com help make it easier for us to track how we're doing in the eyes of our customers.
That's why it's so rewarding to be named a Five Star Dealer by Edmunds. That is a recognition that is based on actual customer experience, which means that people enjoy shopping at Walter's Audi. Receiving an award like this is great, but that doesn't mean we'll take our foot off the gas when it comes to trying to improve our service when you set foot in our showroom.
The Place To Find You Next Audi Near Los Angeles
We rely on the feedback that customers provide with reviews of Walter's Audi to figure out what we're doing right, and what we can improve upon. The Five Star Dealer program is a great measuring stick because it is not easy to achieve this lofty status without doing some things right. To be eligible, you need to have at least 20 reviews that have an overall sales rating of five stars and a dealership must maintain an average of 4.5 stars over the past two years. Considering only 817 dealerships across the entire United States made the list, we think that's a pretty big honor.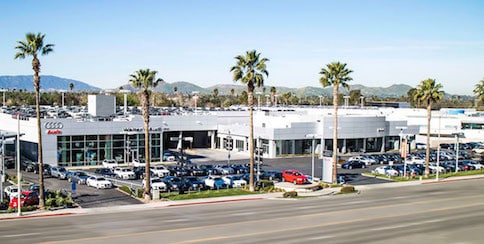 It's all thanks to the great customers who come in looking for a new Audi or quality, certified service in the greater Los Angeles area. We know that customer satisfaction is always the most important thing when it comes to running a dealership, and awards like this that come right from customer reviews mean a lot to our team. We're going to work even harder in 2017 to make sure we exceed your expectations once again.
Contact Walter's Audi if you're looking to buy or lease a luxury vehicle. For more information, please call (888) 567-6428.
New Audi Inventory