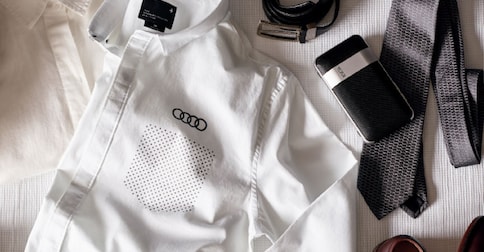 What's your favorite memory with your father? Is it from a long summer road trip? Is it a Sunday drive to see friends and family? Maybe it's spending afternoons fixing and augmenting the cars. You can count on our Audi service center serving Orange County to provide the parts for your Audi of choice at a great price.
Surprise Him With the Right Parts for His Audi
Father's Day is about appreciating the dads in your life. Whether he's thinking about adding accessories to his beloved Audi or just wants to fix it up himself, our service department has a vast inventory of genuine OEM parts and a knowledgeable staff to make sure you get exactly what you need. What could make the father in your life happier than being able to spend his Father's Day in peace on the driveway working on the car?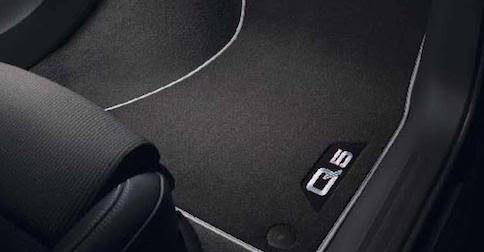 For the Orange County area father looking to accessorize his Audi, our we offer a number of Audi parts specials to ensure you can deliver on what he wants without breaking the bank. Add floor mats to keep the vehicle pristine for the next family road trip, or get the vehicle decked out in an accessory set that will show off his penchant for refinement and sophistication. It may seem like there's no way to improve perfection, but you may think differently after glancing through our parts specials.
What about making this year a Father's Day he'll never forget? Introduce him to his new favorite car: a new Audi! These vehicles are designed to balance comfort and performance so that every drive is unforgettable, whether he's just headed around town for errands or planning out a longer adventure. Though parts and accessories are always welcome, maybe that can be next year's gift. Make this year's the Audi he'll treasure forever.
Contact Walter's Audi today to talk to us about your Father's Day purchase, especially if you plan on taking advantage of our great parts specials!