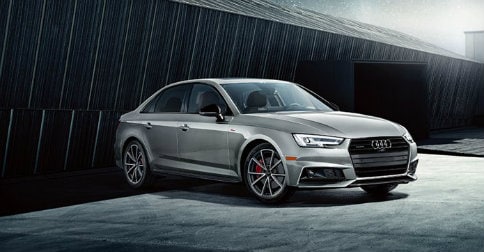 Choosing between the legendary Audi A, S, and RS series is difficult enough, but it can be made even more complicated by the manufacturer's unique naming convention. It's helpful to get the basics down about the differences between these models. Let the experts at our Audi dealer in Riverside get you up to speed!
For Clarity
A Series: The A series tends to be better suited for the everyday driver, offering the lush amenities, expert handling, and creature comforts you've come to expect from every Audi. However, its focus is on ride quality, not on smoking your competition on the track.
S Series: An easy way to remember what the S Series is about? Think of the "S" as standing for "Sport." These sedans and sportbacks are designed to look more athletic, with a lower stance, larger wheels, and dual exhaust pipes. The biggest difference, however, is found under the hood. For example, the 2018 A4 Sedan can hit 60 MPH in 5.7 seconds with its four-cylinder engine. Though that's impressive, it may not be quite enough for the adrenaline junkies on the road. That's why the 2018 S4 can turn out 354 horsepower, surging to 60 MPH in 4.4 seconds.
RS Series: The RS series models are tested on prestigious tracks in Germany after our engineers craft an engine that will certainly intimidate others on the road. However, as a seasoned driver, you'll appreciate a jaw-dropping 400 horsepower and five-cylinder engine, as well as an aesthetic to match.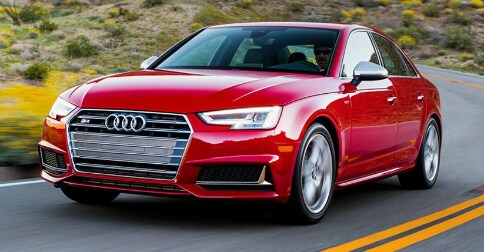 Determining which Audi is best for you all depends on your expectations of your sedan or sportback. How do you want to handle your commute? Shoppers who'd rather leave other drivers in the dust should opt for the RS series, but for the ultimate in elegance, the A series is a great choice. Find out which one suits you. Visit Walter's Audi today to take a test drive!