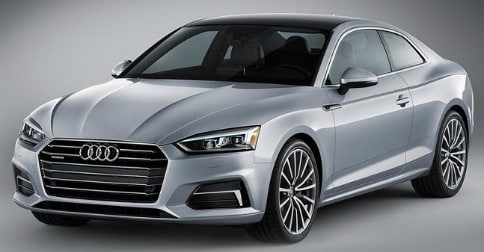 Every Audi driver can count on top-tier performance under the hood. To that end, our Orange County Audi dealer is excited to offer the 2018 Audi A5 Coupe, which nets 252 horsepower! For those that want to run the numbers on the rest of the A5's performance specs, you may be interested in these facts and figures:
Performance Specs for the 2018 Audi A5
Engine: 2.0L turbocharged four-cylinder TFSI®
Torque: 273 lb.-ft.
0-60 MPH acceleration: 5.7 seconds
Top track speed: 130 MPH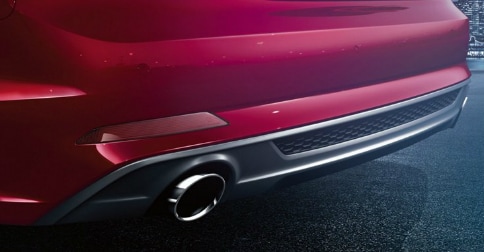 Audi's unique powertrain makes this all possible. The 2018 Audi A5 coupe will dominate the roads all over Orange County, proving to be a formidable force on the track and off. Whether you opt for the manual transmission to gain more control or the automatic, you have the reliable quattro® all-wheel drive system backing you up, helping you to corner more effectively and take those tempting hairpin turns with ease.
Since its last model year, the A5 has shed some weight, making it easier to maneuver on the open road. Added agility thanks to a stiffer chassis makes this ride more enthralling than ever, breathing life into every drive. Thanks to the Audi drive select system, you can choose the type of drive to suit your mood, modifying the performance characteristics to cater to optimum comfort, efficiency, and more.
Ready for a test drive of the nimble sports car you've been waiting for? Visit Walter's Audi serving Orange County today! We'll be happy to put you behind the wheel of the 2018 A5 Coupe.