If you need an Audi wiper blade replacement, visit our Audi service center and parts department in Riverside today. Our team of certified technicians would be more than happy to help you select the correct new windshield wiper blades for your model. We can also install them for you if you'd like.
Visibility within your car is super important, that's why making sure that your wiper blades are up to par. Even if you don't use them that often is critical in keeping a clear windshield.  Depending on the climate, weather and temperatures your windshield can get quite dirty, and often.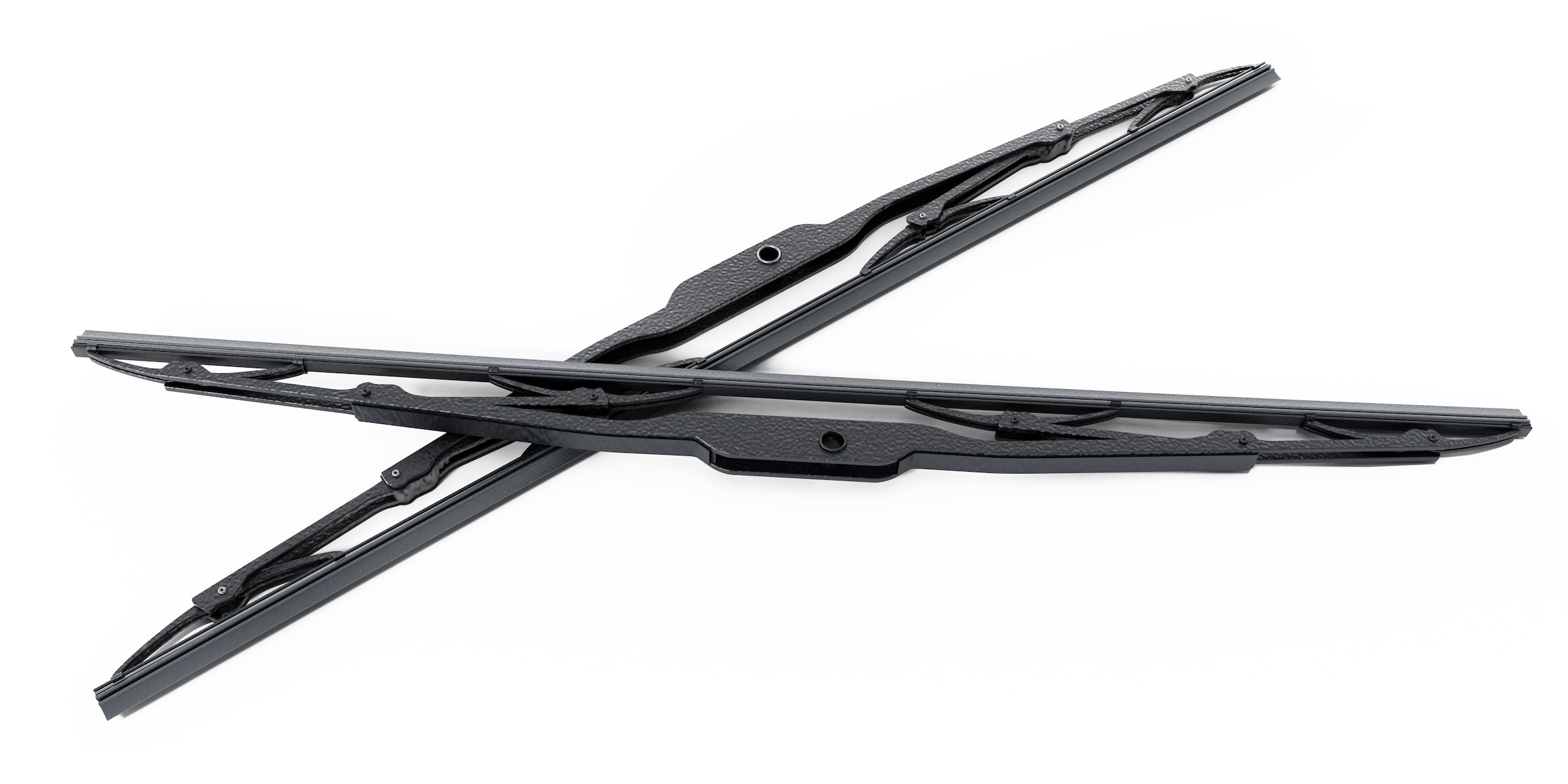 Need New Audi Windshield Wiper Blades?
If you've been driving in a bit of rain or any type of weather and noticed that your wiper blades start streaking or fail to clean the windshield correctly, its time for an Audi wiper blade replacement or two. At your Riverside Audi service center and parts department we can help with any windshield wiper blade needs.

The Importance of Wiper Fluid
Not only do you need to make sure that your wiper blades are up to par, but you also need to make sure that your wiper fluids are full as they are essential for helping keep your windshield clean.  If you've ever pushed for more fluid and nothing comes out, then you know its time to get that wiper fluid filled.

Before your start, you'll need good-quality windshield washer fluid and a funnel.
Before you begin, make sure your vehicle is turned off
Locate the hood release level and pull it
Under the center part of the hood, discharge the latch and lift up the hood
Open the wiper fluid and set it on the ground along with the funnel
Locate the fluid reservoir cap and open it
Locate the fill line just below the top edge of the reservoir opening, place the funnel in the opening, and pour the fluid into the reservoir until it reaches the fill line
Replace the reservoir's cap and close the vehicle's hood-securing it back into place
Place the top back on the bottle of fluid and rinse the
Uncertain if you could do the job yourself?  Have no fear, as our highly trained technicians at our Audi Service center in Riverside can always help with any wiper blade maintenance, service, or windshield fluid replacement needs. 

Walter's Audi Service Customer Reviews:
"They've been our go to guy when maintenance is due for our Audi Q7. Always very professional and goes above and beyond to make sure we are taken care of. Our service advisor is a great example of making the customer feel like family rather than just business. There is much others can learn from him and I know Walters Audi in Riverside is proud of how represents them. The next time we choose to buy another Audi he will be the one we call." - Lints_Philos

"I had a great experience in my first service at Walter's Audi in Riverside. My advisor was personable, professional and proficient. They even took the time to not only answer my questions but help me navigate through the Financial website details. Thank you Walter's Audi. You are doing all the desired things to keep this customer very happy." - Happy Loren
Directions: