Is your Audi in need of a window replacement or repair? Our Audi service center in Riverside is here for you. Our team of certified Audi technicians are ready to assist you with anything you might need, including a damaged or broken window. 
Life is unpredictable, and accidents occur every day. If an errant golf ball or foul baseball has chipped, cracked, or crashed through your window our Audi service center can help. Our trained Audi technicians can perform an Audi window replacement or repair quickly and easily, allowing you to get back on the road and on with your day. If you're finding issues with your power windows no longer opening or closing, our service team can also help with that particular issue.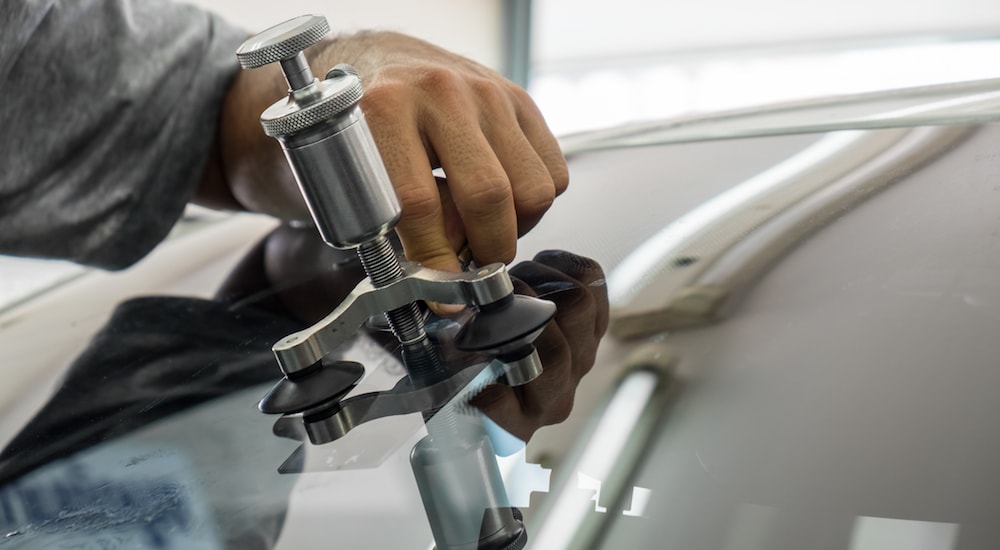 Audi Windshield Replacement & Repair
Need your Audi windshield replaced or repaired? Our Audi service center can help with that too. A cracked or damaged windshield is not only unsightly, it's a hazard. A damaged windshield can affect the performance of your vehicle as well as your visibility. If your windshield has been blemished or broken, allow our service technicians to take care of the problem as soon as possible. 
Why Visit Our Audi Service Center in Riverside For Window Repair

Our Audi dealership, located in the heart of Riverside, has been servicing vehicles since 1960. Our technicians are expertly trained and make great use of the most advanced tools in our state-of-the-art service center. 
They only use high-quality parts that come straight from the manufacturer so that you know you're getting the right parts for your specific model. We keep convenient hours here at Walter's Audi to ensure we're always open to meet your needs. 
Service Reviews
"I was incredibly happy with all of the attention given to me as a customer and to my vehicle. It was a great experience from start to finish." - JPS2016 (DealerRater)"
Contact us at Walter's Audi in Riverside today if you need your Audi windows repaired or replaced.