Need an Audi battery replacement? Visit the Walter's Audi service center and parts department in Riverside. Our team of certified technicians can get you moving again with a new car battery and installation.
One vital part at the heart of your Audi is the car battery. The battery is responsible for supplying the current to the starter motor and ignition system while cranking to start the engine, without this component your vehicle simply won't start. Make sure that your connections are clean and tight and that they are connected properly.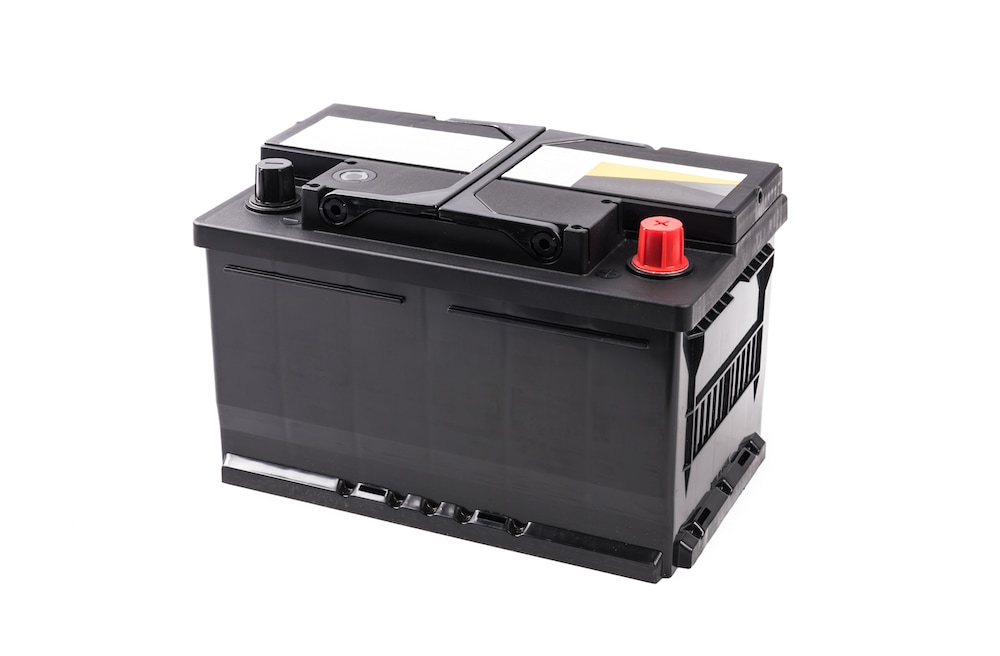 When Should You Replace Your Audi Car Battery?
Walters Audi suggests that you replace your car battery every 3 years due to the fact that batteries don't necessarily always give you a warning sign before they die.
However, a dead car battery does not always mean that the car battery needs to be replaced, sometimes it just requires a jump start.
What can excessive heat do to a battery?
Hot temperatures will deteriorate a battery's life quicker by evaporating the water from the electrolyte, and corroding and weakening the positive grids.
When my car won't start, how do I know for sure if my battery really needs to be replaced?
Many other problems can keep a car from starting, so you need to do some troubleshooting. Have your battery tested by our service experts to understand the problem before fully replacing your battery.
How to Jump Start a Car
Make sure that you have a good pair of jumper cables in the trunk of your car at all times.  You'll never know if you or a fellow driver might need them.
Find a vehicle to help you with the jump
Make sure that both cars are in "park" or "neutral" with their ignitions shut off and emergency brakes on
Remove the caps from each vehicle's battery and connect the cables
Attach one of the red clips to the positive terminal on your battery and attach the other red clip to the positive terminal on the other vehicle's battery
Attach one of the black clips to the negative terminal on the other car's battery and attach the other black clip to an unpainted, metal surface on your car - make sure that it isn't near the carburetor or the battery
Try starting your vehicle
If the jump start doesn't work, then it is time for an Audi battery replacement. If that's the case, visit Walter's Audi today.  
Walter's Audi Service Customer Reviews:
"As always Great Service. Thanks to my service advisor for everything Excellent and I am a repeat customer. I'm always treated well when I take my car in. The staff is friendly, courteous and polite" - Charlotte

"Went in for an oil change and was amazed at the respect and professionalism from the team upon my arrival, they were courteous with the whole process and explained in precise detail of what was going to happen during my visit. I will definitely be coming back here for my next service date, keep up the phenomenal work everyone." - Richie0351
Directions: