You should be able to breathe easy through each drive down the highway, morning commute, and unforgettable road trip - but that could prove difficult if you haven't yet replaced your cabin air filter. Our Audi service and parts center in Riverside uses genuine OEM parts, so when it comes time to replace your air filter, you can trust that our certified Audi service technicians will install the right part for model.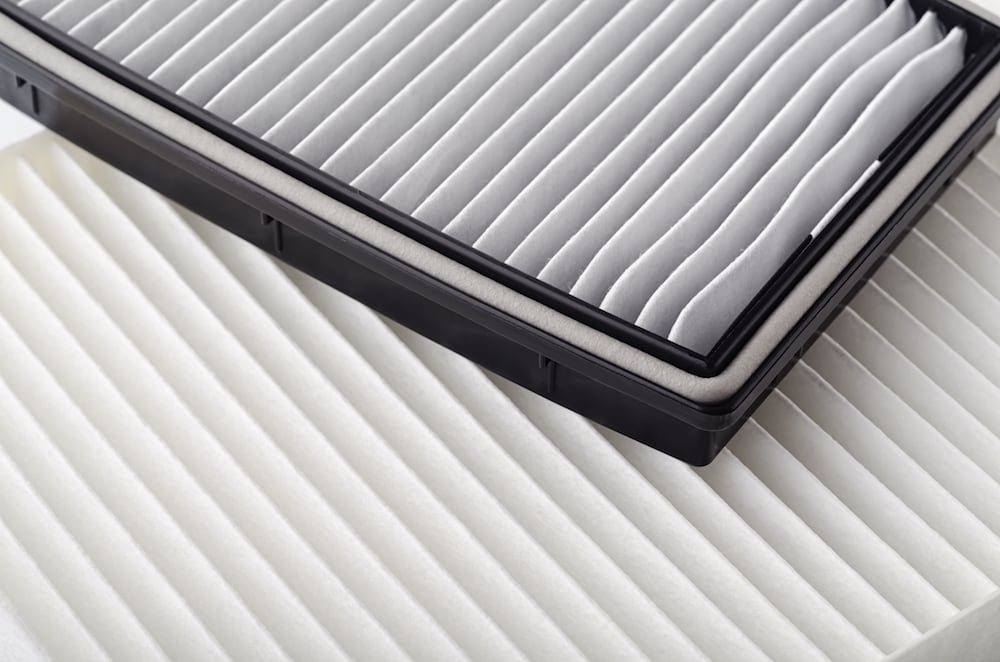 When Should You Replace Your Air Filter?
Your Audi manual will advise you at mileage intervals when you should replace your air filter, but here are a few signs to look out for:
Reduced Air Flow: When turn up the air conditioning on a blistering hot day and feel little to no air start moving, it's because your filter is too dirty to allow for much air movement.
Bad Odor: This is a sign for many car problems, but if you start your car and the air just smells musty or stale, the cabin air filter may be the culprit. This is especially true if you haven't replaced it in 12,000 miles.
Increased Noise: Your normally-quiet climate control has gotten pretty loud lately. That's because the components, namely the van, are working overtime to compensate for a contaminated air filter, trying to push air through something that's probably blocked.
Why Visit Our Audi Service & Parts Center in Riverside For New Cabin Air Filters

With regular visits to our service center, Audi owners are able to prolong the years their car, truck, or SUV stays on the road. Walter's Audi takes pride in making sure that your vehicle is fixed appropriately and as soon as possible.
Our highly trained technicians can take your vehicle in for a major repair, quick oil change, and more depending on our availability. Whether you need work done on the inside of that attractive vehicle, or to spruce up the exterior, you can trust that your vehicle will be properly taken care of at our Audi service center.
Service Reviews
"Top notch service from real professionals. My service advisor was very knowledgeable and quickly and efficiently got me in and out into my loaner in no time at all."
If you have any questions or need your Audi air filter replaced, don't hesitate to contact our team at our Riverside Audi service center and parts department today.