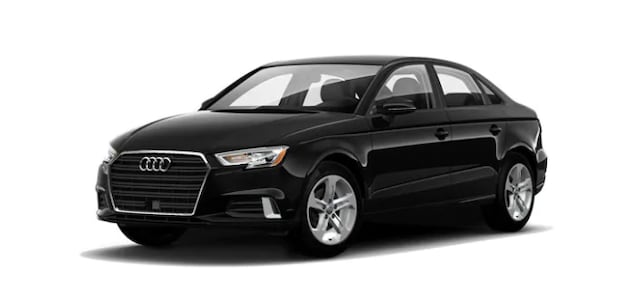 If your Audi A3 is in need of an oil change, our Audi service department is more than happy to help. At Walter's Audi, we are thrilled to offer Riverside drivers affordable oil changes to better protect the fuel efficiency and performance of your vehicle. 
How Much Does An Audi Oil Change Cost?
The cost of an oil change will vary depending on your particular model and its condition. However, we encourage our customers to take advantage of our current oil change specials here at Walter's Audi. If you've been ignoring your dashboard's oil change indicator light, there's no better time to take advantage of our Audi oil change coupons.
How Often Do I Need to Change My A3's Oil?
If you want to keep your Audi A3 running at peak performance, you should always change its oil and filter as recommended by its service interval. Oil and filter changes are an important part of your vehicle's maintenance and are necessary to keep harmful contaminants such as dirt and debris out of your Audi's engine components. You could risk the health of your engine if you fail to keep up with your vehicle's oil changes.
Get Your Audi A3's Oil Changed At Walter's Audi in Riverside
If you're Audi A3 is in need of an oil change, don't wait any longer. Contact us at our Riverside Audi dealership today to schedule your service.